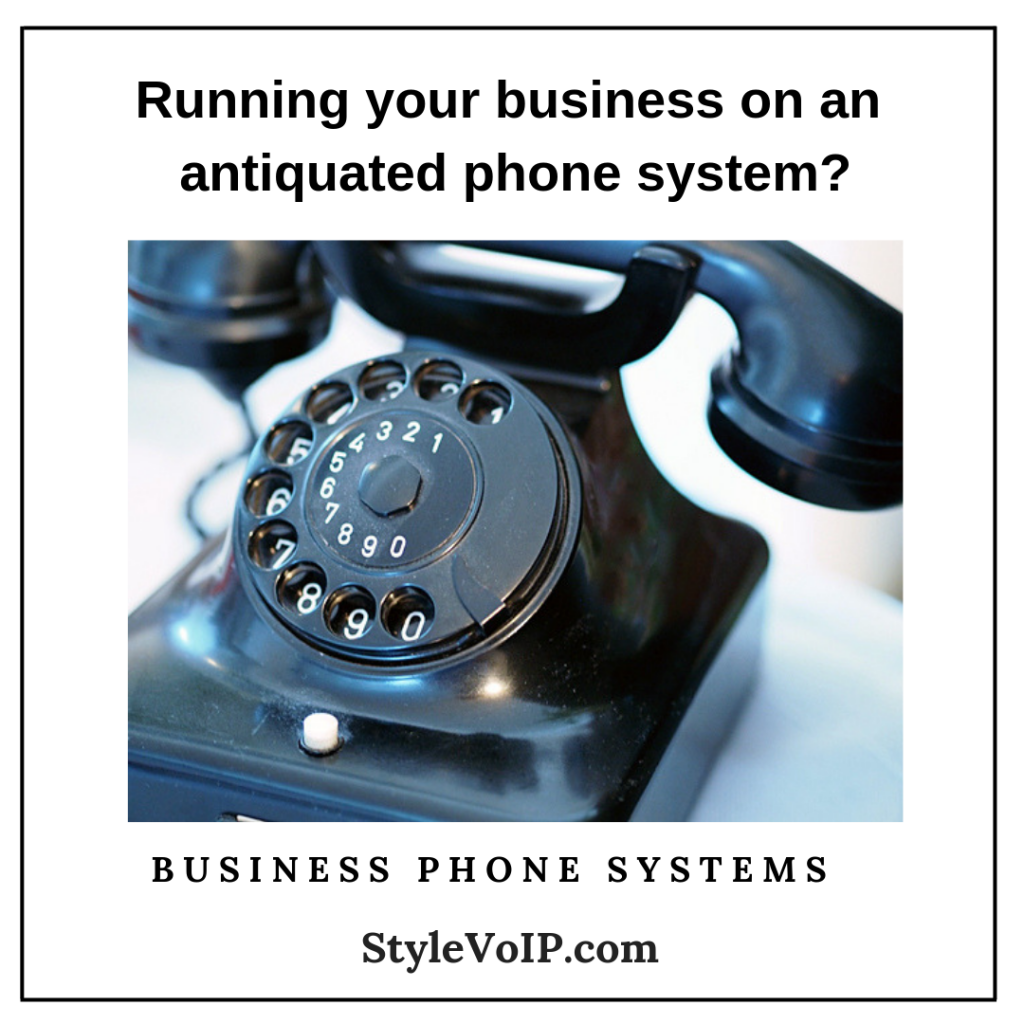 Available in all 50 states!

State of the art phone system.

Most businesses save 20-40%
Some even more!

200+ Features included:
Unlimited Plan with Unlimited Features
Unsurpassed White-Glove Service
Zero Upfront Cost
No Hidden Fees
Link Multiple Offices
Brand New Equipment
Professional Installation
U.S. Based 24/7 Support
Training
Web Portal
Call Forwarding
Unlimited Phone Lines
Automated Attendant
Guaranteed Call Quality
eFax
Texting
Smart Phone APP
CRM Integration
99.999% Uptime


Call us today to learn more!
Contact us today!
Book a 30 min. phone call!
https://calendly.com/stylevoip/30min
Sarasota, FL area – 941.306.9381 jerry @ stylevoip.com
Chicago, IL area – 224.276.2203 frank @ stylevoip.com
Nationwide Webinar available, we are available in all 50 states!
Email or call us today!